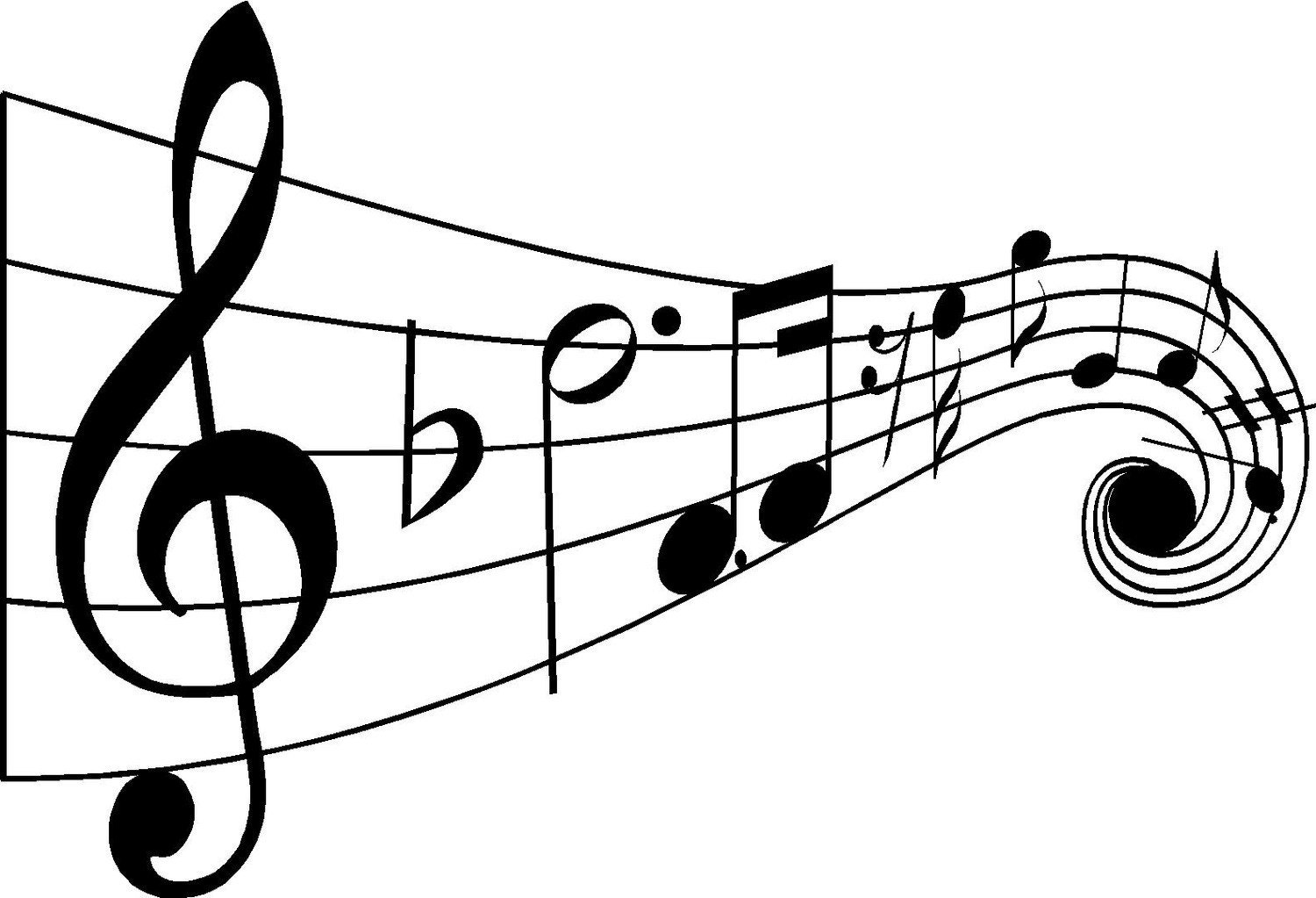 On scale of minor to major this is going to be so major. We're talking 5 venues, 40+ bands, an art and vendor market, food trucks.  We're talking this Saturday. We're talking Music on Mills, people. Be there.
To name a few bands,  The Sh-Booms, The Hindu Cowboys, The Pauses, Hey Angeline, Hymn For Her… the list goes on and on.  Venues are Will's Pub, Bart., St. Matthew's Tavern, The Peacock Room and Wally's.  $15 gets you in the door, all doors, to see any of the bands! You can purchase tickets in advance at willspub.org and pick up at the door the day of the event.  Or you can purchase them at the door of any venue the day of.
The art and vendor market will be in the parking lot between Track Shack and Will's Pub and is open from 3-9pm.  Your very own ThinkLiveBe Property Team will be there so swing by, say hello and get your official Music on Mills event photo taken in front of our backdrop!
Rydes Pedi-Cabs will be providing free transportation between venues starting at 7pm but bring some cash and be sure to tip your driver!  Another bonus, show your wristband to any of the below restaurants and get a special deal:
Giraffas – Free chicken ribs with any entrée purchase from 3pm until closing.
Hawkers – 15% off your total bill.
Mills Brewpub – $2.00 off draft beer.
The Strand – 10% off your total bill.
Music on Mills is a fundraiser for Mills50 District, all proceeds will be used to fund continuing public art and safety projects in our district, so come out and support your community, listen to local bands, eat local food and hang out with the locals.
ThinkLiveBe loves Mills50.
Saturday October 18th.  3pm until…whenever! Advance tickets here.
Thinking of buying or selling a home in Mills50 neighborhood?  Give us a call, we have a lot to offer!